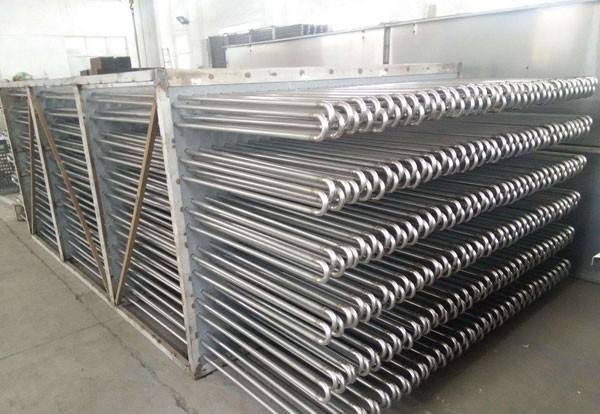 Zhejiang Benji Stainless Steel Co., Ltd., founded in 2008, has a registered capital of 100 million yuan. The main products are stainless steel seamless pipe, boiler and heat exchanger pipe, condenser pipe, stainless steel welded pipe, stainless steel pipe fittings, stainless steel flange and other products. It is one of the leading brands in the field of stainless steel pipe supporting in China.
The company covers an area of 40000 square meters and has more than 200 employees. It is a designated supplier of PetroChina and a qualified supplier of CGN, Yangtze Three Gorges group, Datang Power, Formosa Plastics, etc. The products are widely used in petroleum, chemical industry, natural gas, electric power equipment, ocean engineering, shipbuilding, boiler heat exchanger, aerospace, environmental protection equipment, electric power, medicine and food, urea fertilizer, mechanical processing, new energy equipment, automobile and other fields.
We will try our best to create more value for our customers. No matter in China, or in the United States, South Korea, Iran, India, Europe, the Middle East, Southeast Asia and Africa, our service team can respond to customers needs at the first time and provide customers with high-quality services.
We regard our customers as our closest partners. We are always aware of customers needs and the development of the industry. With continuous innovation, we can provide products and services that exceed customers expectations, help customers reduce costs, improve efficiency and obtain satisfactory return on investment. Todays Ben Ji, has been working hard to move forward; tomorrows Ben Ji, more worthy of your expectation!