—— Product display ——
+ More products
16+
Benji started in the early 1990s, and has advanced supporting and complete stainless steel pipe production facilities
30+
The company covers an area of 33000 square meters, and is a large stainless steel pipe manufacturer with registered...
1.6+
The company has an annual output of 16000 tons of stainless steel seamless pipe and 8000 tons...
360+
Benji stainless steel would like to thank all sectors of society and customers for their support...
ABOUT US
Company
Zhejiang Benji Stainless Steel Co., Ltd., founded in 2008, has a registered capital of 100 million yuan. The main products are stainless steel seamless pipe, boiler and heat exchanger pipe, condenser pipe, stainless steel welded pipe, stainless steel pipe fittings, stainless steel flange and other products. It is one of the leading brands in the field of stainless steel pipe supporting in China....
—— Benji partners ——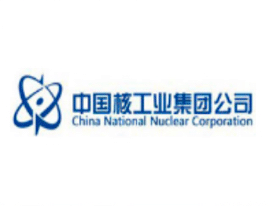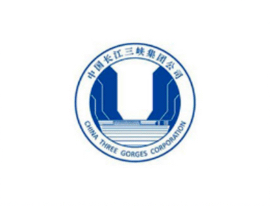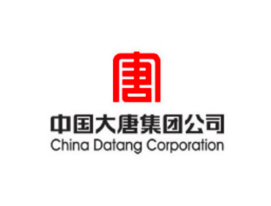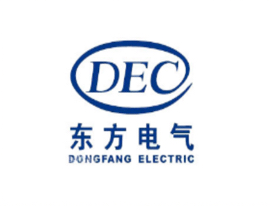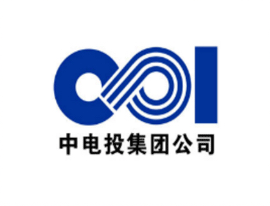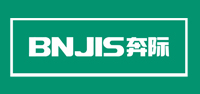 Zhejiang Benji Stainless Steel Co., Ltd.,

Tel:0578-7336001
Email:benji@zjbnjis.com
Add:3 Jingang Avenue, Tashi Jingang Industrial Park, Longquan City, Zhejiang Province

Copyright 2021 Zhejiang Benji Stainless Steel Co., Ltd All Ringhts Reserved Supported by龙诚互联